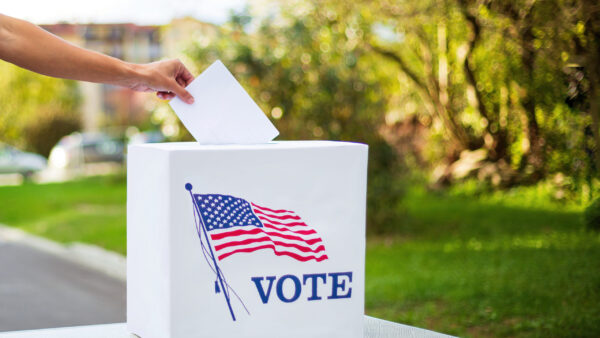 Proposal aims to ensure consensus in primary elections
HARRISBURG – To ensure that candidates that win their primary election are supported by at least half of primary voters, Sens. Ryan Aument (R-36) and Frank Farry (R-6) announced their intent to introduce a bill creating a primary runoff election system in Pennsylvania.
In recent years, Pennsylvania primary elections have attracted many candidates, meaning a candidate can win with the support of only a small fraction of voters. For example, candidates have won with as little as 31% of the vote.
"This leads to voters feeling dissatisfied and unrepresented in general elections," the senators said. "The winner of a primary election should emerge as a clear consensus pick of that party, and this legislation is a step towards that goal."
Under the senators' proposal, if no candidate receives at least 50% of the vote in a primary election, then a second (or "runoff") election is held between the top two candidates. The candidates with the most votes in the runoff election would be declared the winner. This proposal would apply only to primary elections.
"When a candidate wins with only thirty or twenty percent of the primary electorate's vote, it leaves the majority of voters feeling like their vote didn't count and their voice wasn't heard," the senators said. "This is not how a representative democracy should work. We need fair solutions to fix our system and restore a voice to the voters of this Commonwealth."
Currently, ten states require a runoff in primary elections if candidates do not win with a certain required threshold for victory: Alabama, Arkansas, Georgia, Mississippi, North Carolina, Oklahoma, South Carolina, South Dakota, Texas, and Vermont.
The senators plan to have language for the bill introduced in the near future.
CONTACT: Stephanie Applegate (Sen. Aument)
Nicole McGerry (Sen. Farry)