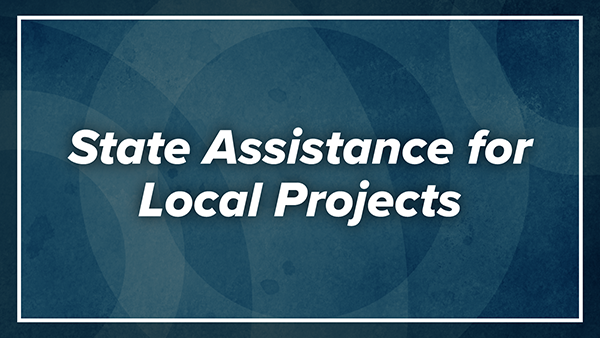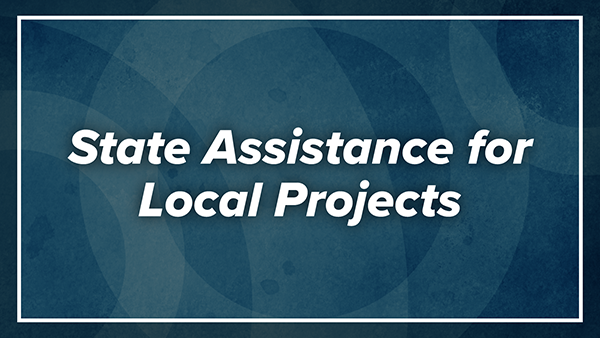 HARRISBURG – Sen. Frank Farry (R-6) today announced more than $3.5 million in grants is being awarded for local projects.
"I'm pleased to have helped secure this funding for important projects and upgrades for Bucks County," Farry said. "The approved state grant funding will greatly benefit our communities and enhance our infrastructure reliability for years to come."
Projects being funded through the Commonwealth Financing Authority (CFA) Local Share Account (LSA) program, which uses gaming revenue to support projects in the public interest across the commonwealth include:
$1 million for Phase I of First Responders Field rehabilitation project in Bensalem Township,
$600,000 for structure demolition at a brownfield site located in Warminster Township,
$500,000 for Forsythia Crossing Park improvements in Middletown Township,
$500,000 to construct pedestrian safety improvements along Rte. 332 in Northampton Township and
$401,485 for stormwater improvements in Upper Southampton Township.
Projects being funded through the CFA's Multimodal Transportation Fund program to encourage economic development and ensure that a safe and reliable system of transportation is available to the residents of the commonwealth include:
$486,500 to complete preliminary engineering to improve the intersection of Easton and Bristol Roads in Warrington Township and
$255,000 for intersection and roadway improvements as part of redeveloping a Wawa Super Store in Warrington Township.
The CFA was established in 2004 as an independent agency of the Pennsylvania Department of Community and Economic Development to administer the commonwealth's economic stimulus packages. The Pennsylvania Race Horse Development and Gaming Act of 2004 provides for the distribution of gaming revenue through the CFA and its LSA program.
CONTACT: