In this Update:
Making the Holidays Brighter for Military Families and Veterans
Happy Hanukkah
In the Community
Offices
Social Media
Sign Up for Updates
---
Making the Holidays Brighter for Military Families and Veterans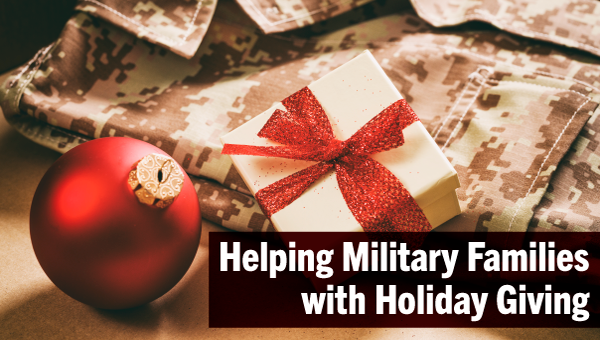 Please consider making the holidays brighter for veterans, service members and their families with a tax-deductible donation to any of these support programs run by the Pennsylvania Department of Military and Veterans Affairs.
Military Family Relief Assistance Program provides financial assistance, in the form of grants, to eligible Pennsylvania service members and their eligible family members who have an immediate financial need based on circumstances beyond their control.
Veterans' Trust Fund issues grants to statewide charitable organizations that assist veterans, veterans service organizations and county directors of veterans affairs to help veterans in need of shelter and necessities of living.
You can also give to Residents' Welfare Funds at any of the DMVA's six veterans homes to keep our residents active, healthy and engaged.
You can donate online or by mail to: DMVA Office for Veterans Affairs, Bldg. 0-47, Fort Indiantown Gap, Annville, PA 17003-5002.
Happy Hanukkah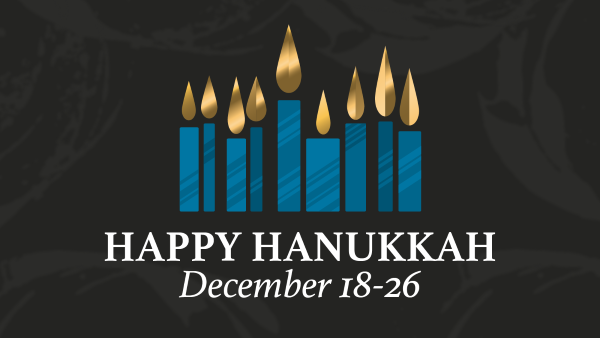 To everyone observing Hanukkah, I hope these eight days bring you joy and a sense of rededication.
In the Community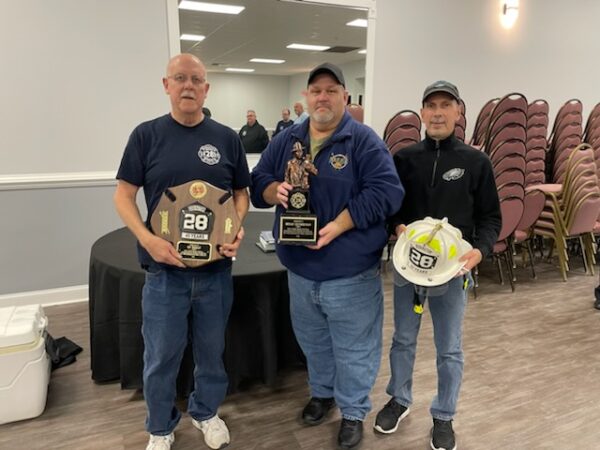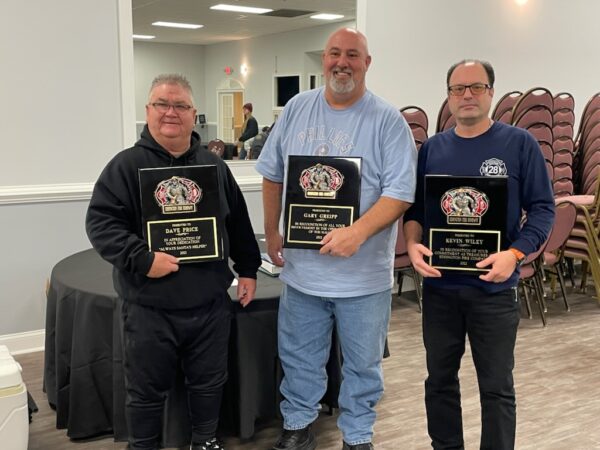 Earlier this week, I had the opportunity to join the Eddington Fire Company for their Firefighter Recognition Awards. Congratulations to all honorees!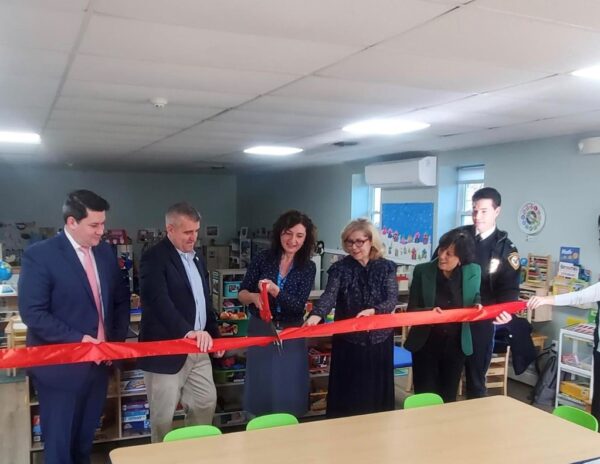 On Wednesday, I joined Rep-Elect Joe Hogan, and representatives from Children First for a ribbon cutting at Baby Genius Daycare in Langhorne for their expanded classroom. The event marked the $79 million increase to state-funded pre-k programs as part of the final 2022-23 state budget. The increase will afford more than 2,300 additional children to attend pre-k in the upcoming school year.
Offices
District Office
370 East Maple Avenue, Suite 203
Langhorne, PA 19047
Phone: 215-638-1784
Harrisburg
Phone: 717-787-5072
Social Media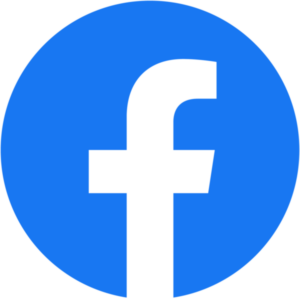 https://www.facebook.com/SenatorFarry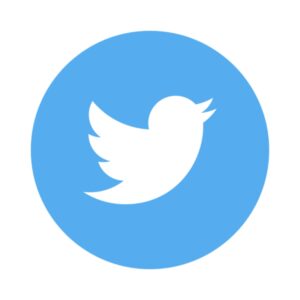 https://twitter.com/SenFrankFarry
Sign Up for Updates
Subscribe here to stay connected with updates from me on state and local issues.