In this Update:
My Bill to Safeguard Transit Operators Approved by Committee
PACE Program celebrates 40 Years
BAPS Diwali Celebration
Senate Advances Key Education, School Safety Budget Priorities
Protect Yourself with Free Weekly Credit Reports
Recognizing National Child Safety and Protection Month
---
My Bill to Safeguard Transit Operators Approved by Committee

A bill I introduced jointly with Sen. Tartaglione, a democrat from Philadelphia, to safeguard transit operators against assault passed unanimously by the Senate Transportation Committee last week.
Since the pandemic, there has been a significant increase of threats and assaults on transit operators in Pennsylvania – especially Southeastern Pennsylvania Transportation Authority (SEPTA) operators – including gun violence, physical assaults and other disruptions.
Senate Bill 977 would make it a crime to interfere with an operator of a bus or mass transit vehicle. The offense would be classified as a felony of the third degree. If a person commits an aggravated assault against an operator, the penalty would be a felony of the first degree.
This legislation will not only help safeguard our transit operators so they can safely do their job, but also protect passengers and other commuters on the roadway.
The bill is named after U.S. Army veteran Bernard Gribbin – a SEPTA bus operator who was murdered while working on Oct. 26.
The bill now heads to the full Senate for consideration.
PACE Program Celebrates 40 Years
Last week at the State Capitol, I joined some of my colleagues and the Pennsylvania Department of Aging for a celebration marking 40 years of the Pharmaceutical Assistance Contract for the Elderly (PACE) program.
Pennsylvania's prescription assistance programs for older adults, PACE and PACENET, offer low-cost prescription medication to qualified residents, age 65 and older. The program works with Medicare Part D plans and other prescription drug plans such as retiree/union coverage, Medicare Advantage (HMO, PPO), and Veterans Benefits to lower out-of-pocket costs for medications.
In 2018, seeing a need to expand this important program, I authored legislation that increased the income limit guidelines for the PACENET program. When this was signed into law it allowed 17,000 seniors that previously did not qualify for the program, afford the prescriptions they need. Additionally, the bill created two pharmacy-patient programs to save costs and assist seniors in monitoring their prescription drug usage.
Learn more about PACE and PACENET at www.aging.pa.gov/prescriptions.
BAPS Warrington Diwali Celebration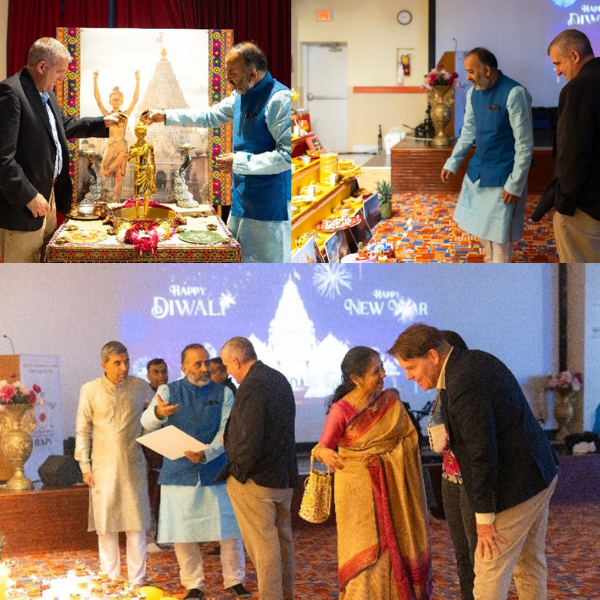 I had the opportunity to celebrate Diwali, or the Festival of Lights and the Hindu New Year with BAPS Shri Swaminarayan Mandir of Warrington last Sunday.
The day following Diwali is the beginning of the Hindu New Year. The Hindu New Year is traditionally celebrated with the Annakut –literally meaning, a mountain of food. Every year over 1,000 unique thals (vegetarian delicacies) are offered in devotional gratitude for the past year and to seek blessings for the New Year ahead. The Annakut offering includes hundreds of items of food, snacks, sweets, pickles, spicy dishes, salads, fruit drinks and other items devotionally prepared by devotees.
I had a wonderful time sharing in this celebration with our Hindu community.
Senate Advances Key Education, School Safety Budget Priorities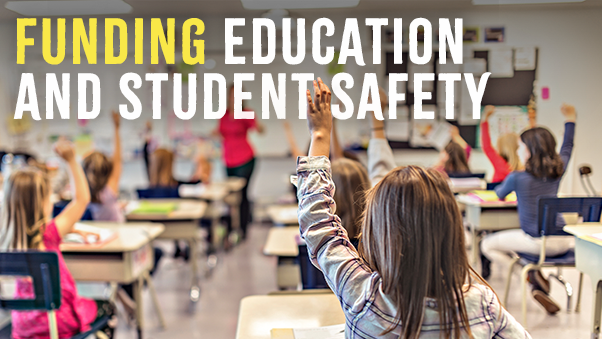 The Senate approved budget implementation language that will drive out critical funding to schools and present a more streamlined approach to school safety.
House Bill 301 allocates funding for several critical priorities that were included in the 2023-24 state budget, including:
$100 million for K-12 mental health programs.
An additional $150 million for education tax credits to provide scholarships to students through the existing Education Improvement Tax Credit and Opportunity Scholarship Tax Credit programs.
$295 million for Ready-to-Learn Block Grants.
More than $261 million for community colleges.
More than $76 million in special education funding for intermediate units.
$10 million to create a new Educator Pipeline Support Grant Program to provide grants to student teachers.
$46.5 million in reimbursements to school entities that participate in the National School Lunch and School Breakfast programs.
More than $70 million in state aid to public libraries.
$14.5 million in funding for career and technical schools.
$7 million to assist distressed schools.
The bill would also ensure greater collaboration in keeping children safe in the classroom by consolidating school safety programs and operations under the Pennsylvania Commission on Crime and Delinquency (PCCD), which currently manages the highly successful School Safety and Security Grant Program created by Senate Republicans in 2018.
Learn more about other ways the bill helps students and schools here.
Protect Yourself with Free Weekly Credit Reports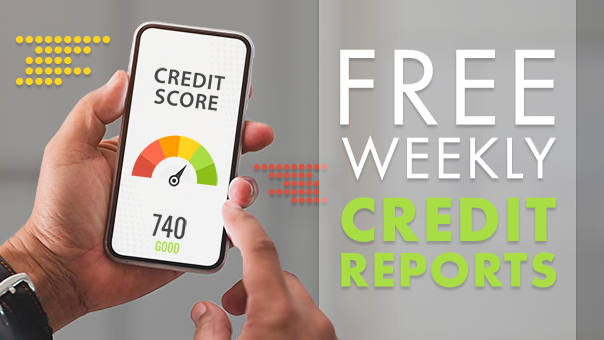 The three national credit reporting agencies – Equifax, Experian and TransUnion – permanently extended a program allowing you to check your credit report at each agency once a week for free.
Visit AnnualCreditReport.com to request free copies of your credit reports. Other sites may charge you or be fraudulent sites set up to steal your personal information.
By reviewing your credit report, you can easily discover if information has been mistakenly reported about you or if someone opened credit in your name. Reporting mistakes and identity theft can help you build a strong credit score that will benefit you when you need to borrow money, secure a rental home and even apply for a job.
Recognizing National Child Safety and Protection Month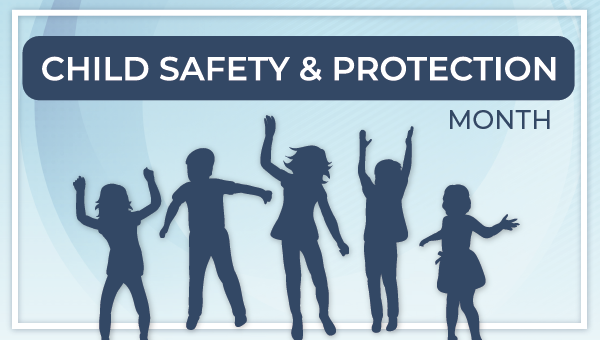 National Child Safety and Protection Month is dedicated to recognizing the dangers children may face and taking steps to prevent those challenges.
We have passed bills to provide child identification kits to parents to help identify and return missing children and to allow parents to surrender their unharmed baby at participating urgent care centers.
Other bills would protect them on their way to school by increasing penalties for drivers who refuse to stop for school buses and extending and revamping the school bus stop arm automated enforcement program.

If you are not already subscribed to this newsletter please sign up here.