In this Update:
Senior Expo – September 28th
Shredding Event – October 14th
Higher Property Tax/Rent Rebates Available Next Year
Call 988 for Suicide Prevention and Crisis Support
Celebrating Back to School Month by Brushing Up on School Bus Safety
---
Senior Expo – September 28th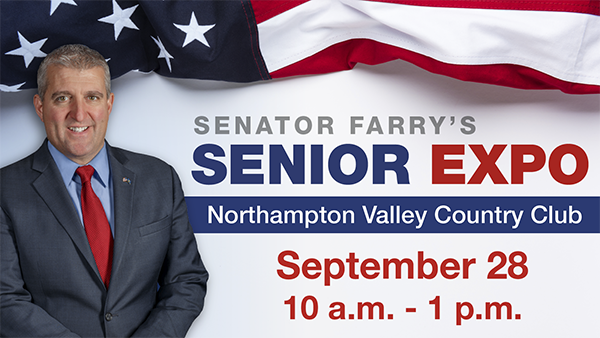 Save the date for my Senior Expo on Thursday, September 28th from 10 a.m. – 1 p.m. at the Northampton Valley Country Club (Crystal Ballroom), located at 299 Richboro Road
Richboro, PA 18954.
There will be health screenings, a SEPTA key card processing station, refreshments, prizes, and information from federal, state and county agencies. A prescription drug take back will also be on site. Please bring your unused, unwanted or expired medication for proper disposal.
The event is free and open to all senior citizens in the 6th Senatorial District, and their caregivers and families. Please contact our office with questions: 215-638-1784.
Shredding Event – October 14th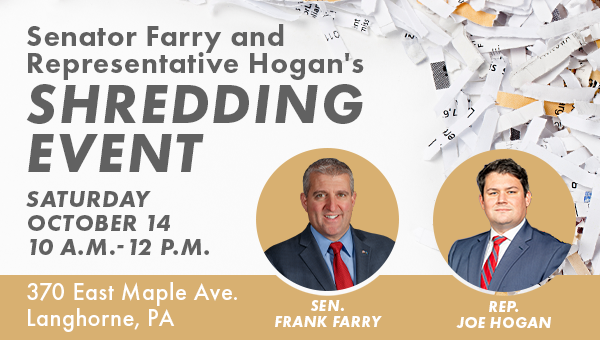 To help residents guard themselves against identity theft, Representative Hogan and I will be hosting a free community paper shredding event Saturday, October 14th from 10 am-12 pm in the parking lot of my office, 370 East Maple Avenue, Langhorne.
Residents of the 6th Senate District are encouraged to bring documents that contain sensitive information to be thoroughly shredded.
Higher Property Tax/Rent Rebates Available Next Year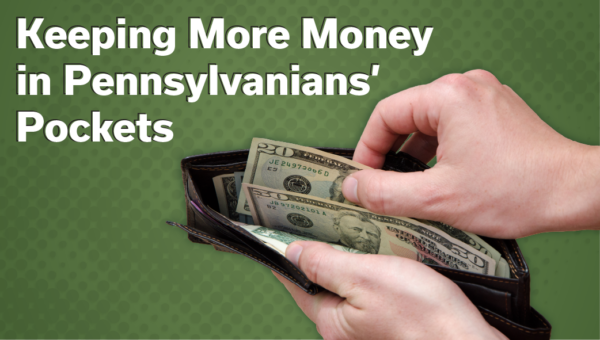 The Senate passed legislation that will increase the amount of rebates for the Property Tax/Rent Rebate Program and expand the income eligibility for it. The changes will take effect beginning next year.
Because income eligibility limits weren't raised for 16 years, the number of recipients of the program dropped from about 600,000 individuals to an estimated 398,000 in the current year. The legislation also includes an annual cost of living adjustment so the program will keep pace with inflation and people won't lose their rebate just because they received a modest increase in their Social Security benefits.
Review the new rebate amounts, available next year, here.
Call 988 for Suicide Prevention and Crisis Support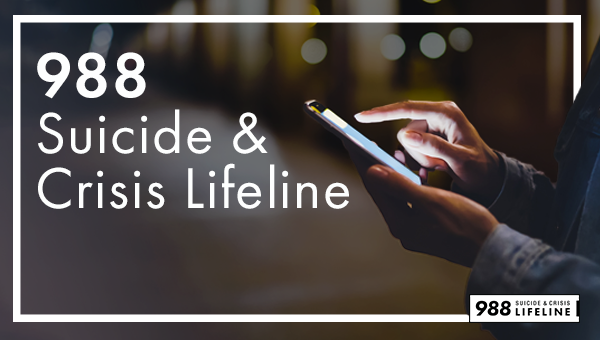 Pennsylvanians facing mental health challenges need our support. Senate Republicans have dedicated funding to mental health services in schools and more support staff in nursing facilities. The budget passed this year by Senate Republicans, when it becomes law, would provide $100 million for student mental health.
This effort complements other resources. Dialing 988 connects callers considering suicide, self-harm or any behavioral or mental health need with the National Suicide Prevention Lifeline. It can also assist people looking for help for a loved one. Lifeline services are available 24 hours a day, seven days a week, at no cost to the caller.
Trained professionals can provide therapeutic interventions, make referrals for outpatient services or transportation for further evaluation and even activate a mobile mental health crisis team to arrive on site. Learn more here.
Celebrating Back to School Month by Brushing Up on School Bus Safety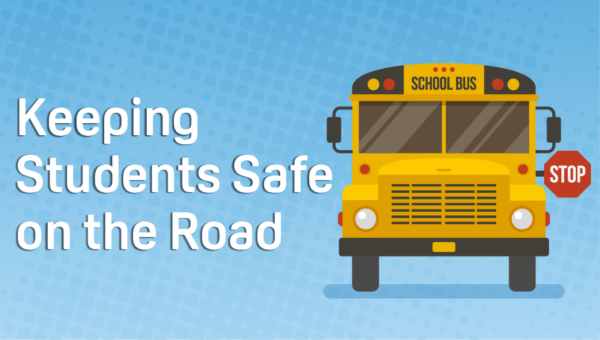 Parents, students and teachers are preparing to head back to school to start the new academic year. Soon, school buses will be transporting students again, and that requires additional caution from all drivers.
Pennsylvania law requires motorists to stop at least 10 feet away from school buses when their red lights are flashing and their stop arm is extended. Motorists following or traveling alongside a school bus must also stop until the red lights have stopped flashing, the stop arm is withdrawn, and all children have reached safety. Do not proceed until all the children have reached a place of safety. Read more about school bus safety here.
Penalties for failure to obey school bus safety laws can result in a $250 fine, five points on a driving record and a 60-day license suspension.

If you are not already subscribed to this newsletter please sign up here.