In this Update:
Women Veterans to Benefit from Health Care Task Force
My Senate Bill to Fight Porch Pirating
Senate Passes Bill Protecting Prescription Coverage for Social Security Recipients
Recognizing National Cancer Survivor Month
Southampton Days Fair – July 3rd-July 8th
Save The Date – State Services Day
---
Women Veterans to Benefit from Health Care Task Force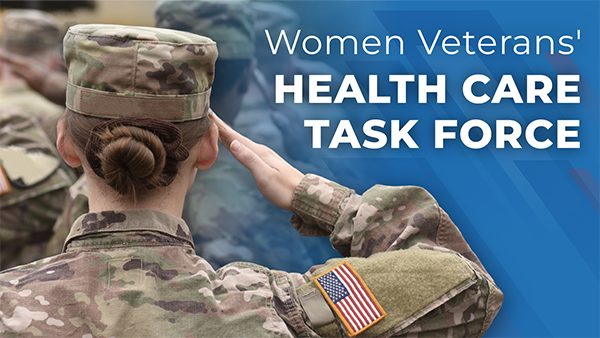 Women veterans in Pennsylvania will have a new task force dedicated to their health care following the passing of Senate Resolution 46, sponsored by Sen. Tracy Pennycuick, myself, and Sen. Boscola.
The Task Force on Women Veterans' Health Care in Pennsylvania will study health issues facing women veterans and make recommendations to the governor and General Assembly. The panel will be composed of individuals with relevant specialties, including the chair of the State Veterans' Commission and health care providers.
There are nearly 60,000 women veterans in Pennsylvania. By 2045, it is estimated that women will make up approximately 18% of commonwealth veterans. Enactment of Senate Resolution 46 will also pave the way for Pennsylvania to potentially receive additional federal funding to address women veterans' health care issues.
This task force is a crucial step in ensuring female veterans have access to health care designed to support their specific needs. I am proud to support this resolution and will continue to be an advocate for those that risk everything in service to our country.
Senate Bill Fights Porch Pirating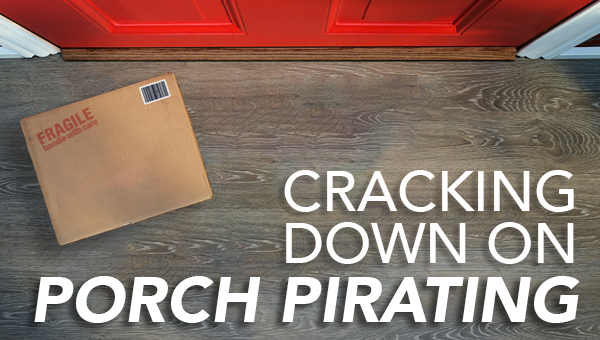 Legislation I authored, cracking down on "porch pirating" was approved by the Senate this week.
In Pennsylvania, theft of mail – also known as porch pirating – is currently charged under other theft offenses based solely on the value of the item taken. The average cost of a package stolen in Pennsylvania is $43, and nearly 2 million Pennsylvanians have been victimized by a porch pirate.
Senate Bill 527 would implement specific penalties for theft of mail, which includes a package, bag or letter. The grading of this offense would increase if the person had prior convictions for theft of mail.
Senate Passes Bill Protecting Prescription Coverage for Social Security Recipients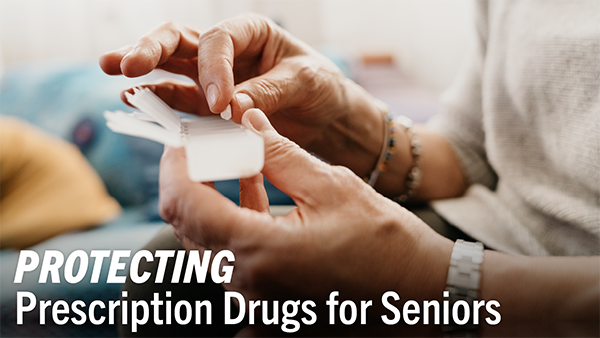 The Senate passed Senate Bill 607 to protect PACE and PACENET participants who may be pushed beyond the eligibility limits due solely to a cost-of-living increase in Social Security payments.
The PACE and PACENET programs help Pennsylvanians age 65 or older to afford their prescription medications. Eligibility for the programs is based on income, and Pennsylvanians on Social Security received an 8.7% cost-of-living increase in their benefits for 2023.
Single older Pennsylvanians earning $14,500 or less are eligible for PACE, while those earning between $14,500 and $33,500 are eligible for PACENET. Married couples earning $17,700 or less are eligible for PACE. Those earning between $17,700 and $41,500 are eligible for PACENET.
Recognizing National Cancer Survivor Month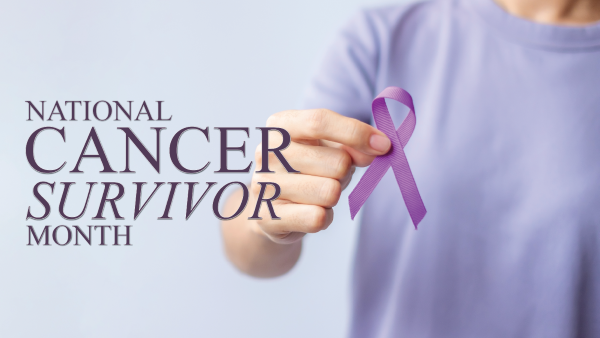 National Cancer Survivor Month, celebrated every June, recognizes those who have fought cancer and those who are still in treatment.
Because of the advancement of treatment and the increased accessibility to it, there are more than 18 million cancer survivors in the United States.
To provide Pennsylvanians with important tools to fight cancer, the Senate passed Act 1 of 2023, which eliminates out-of-pocket costs for genetic testing of hereditary cancer syndromes and supplemental breast screenings for women at high risk of developing breast cancer. Learn more here.
Southampton Days Fair – July 3rd – July 8th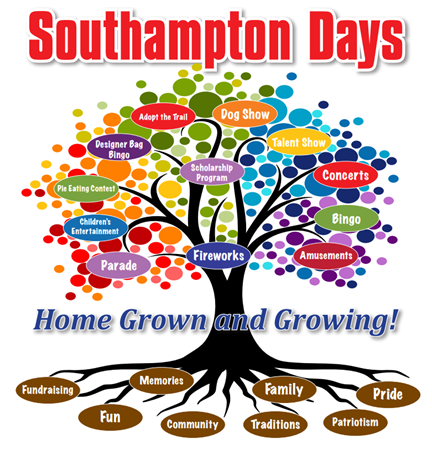 The Southampton Days Committee and FIRSTRUST Bank invite you to the 51ST Annual SOUTHAMPTON DAYS COUNTRY FAIR from July 3rd – July 8th, located at 1351 2nd St Pike, Southampton, PA.
The community celebration features a carnival with rides for all ages, a wide selection of delicious food, carnival games & prizes, live music and entertainment each night, Designer Bag Bingo, and fun for the entire family!
The big event is SOUTHAMPTON DAY which will be celebrated this year on Tuesday, July 4th, starting with the Sam Costantini Annual 4th of July Parade beginning at 9:30am followed by festivities in the Park beginning at 6:00pm and concluding with the annual fireworks display.
For more info on schedule, prices and parking, please visit their website: www.southamptondays.com
Southampton Days Committee is a unique community service organization that organizes and creates the Southampton Days annual July 4th Celebration, so that other community organizations can raise funds and advertise their services. By providing the community organizations the opportunity to promote their organization, everyone in the community can benefit.
Save The Date – State Services Day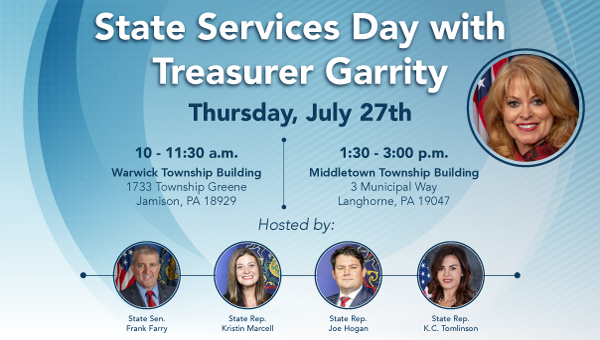 Save the date for State Services Day with PA State Treasurer Stacy Garrity on Thursday July 27th sponsored by myself and State Representatives Kristin Marcell, Joe Hogan, and K.C. Tomlinson.
The free event is offered to all residents of the 6th Senatorial District and will take place at two locations; the first being from 10 a.m. to 11:30 a.m. in the Warwick Township Building, located at 1733 Township Greene in Jamison and the second from 1:30 p.m. to 3:00 p.m. in the Middletown Township Building, located at 3 Municipal Way in Langhorne.
PA Treasury staff will be on-site to help find unclaimed property and submit claims, as well as provide information on the PA 529 College and Career Savings plan. The PA Department of Military and Veterans Affairs Outreach Team will be available to provide information and assistance to veterans.
Other state services will also be available, such as processing senior SEPTA passes, help with PennDOT, birth certificates, etc.

If you are not already subscribed to this newsletter please sign up here.