In this Update:
---
Treasury's Transparency Portal Now Shows Additional Data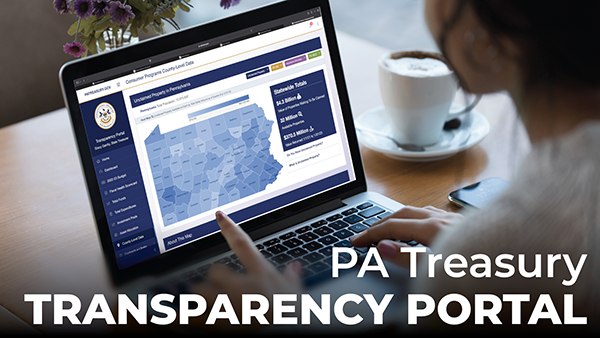 Treasurer Stacy Garrity announced a new feature on Treasury's Transparency Portal that gives the public easy access to county- and state-level data about Pennsylvania's unclaimed property program, the PA 529 College and Career Savings Program, Keystone Scholars and the PA ABLE Savings Program.
The new feature includes four interactive maps displaying data for unclaimed property, PA 529, Keystone Scholars and PA ABLE. Users can now see county-by-county details such as:
How much unclaimed property is available;
How much unclaimed property has been returned since Jan. 1, 2021;
The number of open PA 529 and PA ABLE accounts;
Total assets in PA 529 and PA ABLE; and
The number of registered Keystone Scholars accounts.
Statewide data is also available, and the data will be updated quarterly. Information about all of Treasury's consumer programs can be found here.
Complete an Annual Renewal to Maintain Insurance Coverage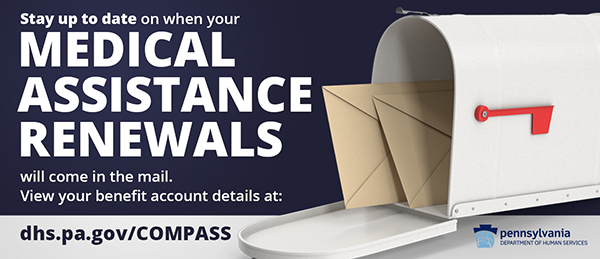 All Medical Assistance (MA) and Children's Health Insurance Program (CHIP) recipients must complete an annual renewal to keep coverage. Pennie, Pennsylvania's state-affiliated health insurance marketplace, offers financial assistance to lower the cost of health and dental coverage. It can help ensure continuous coverage for Pennsylvanians who have lost or are losing MA benefits.
Approximately 30-45 days before Medicaid recipients' renewal date, they will receive their renewal packet in the mail. This must be completed and returned as soon as possible. They can also complete their renewal online via COMPASS or over the phone.
People who are no longer eligible for Medicaid may have options for coverage available through Pennie and CHIP.
Lower Southampton Veterans Expo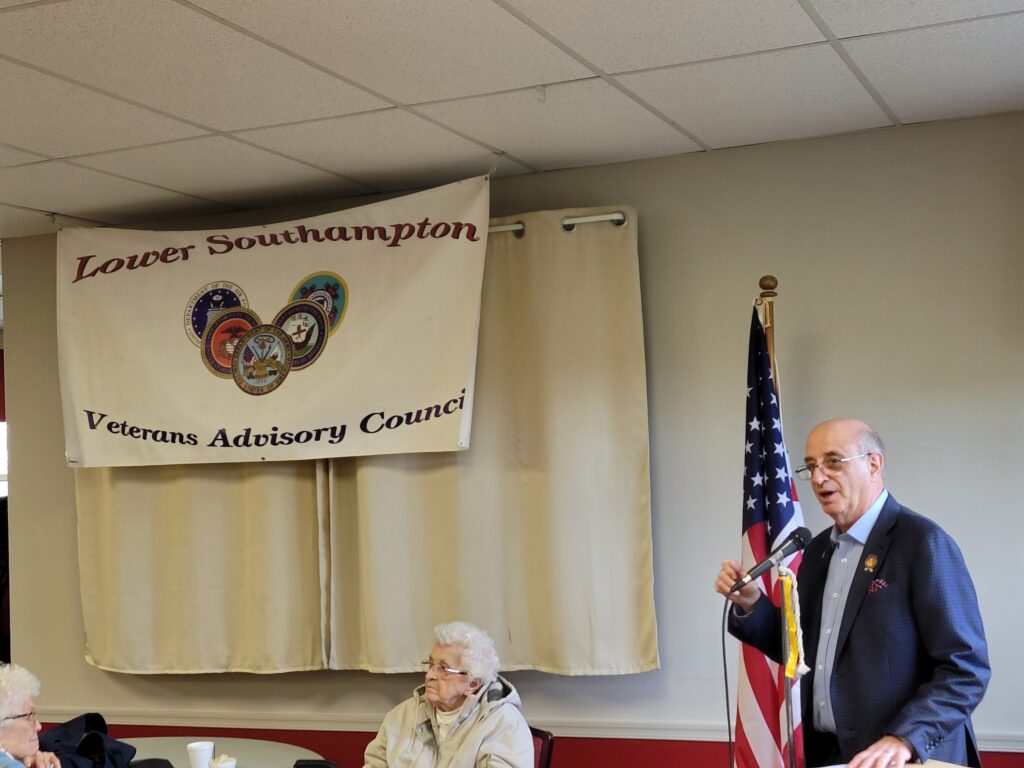 Lower Southampton Township hosted their 11th annual Veterans Expo this past weekend. I had the pleasure of speaking to local veterans and their families and thank them for their service.
Ralph Galati was the guest speaker and shared stories of his time in Vietnam. Ralph, who is now a career veteran advocate, was an Air Force Captain and a recipient of the Silver Star and Purple Heart. His plane was shot down over North Vietnam. Ralph was a POW in the Hanoi Hilton for fourteen months and just was commemorating the 50th Anniversary of his repatriation.
Save The Date – My Shredding Event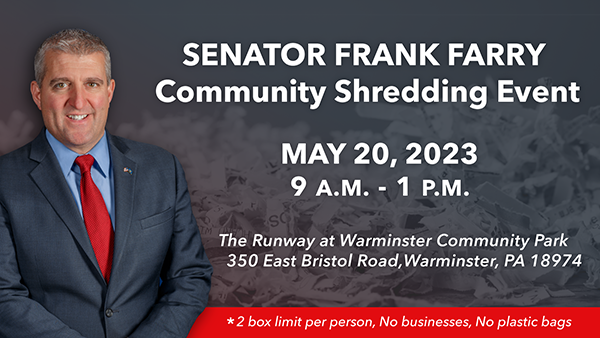 To help residents guard themselves against identity theft, I will be hosting a free community paper shredding event Saturday, May 20 from 9 am-1 pm at The Runway at Warminster Community Park, located at 350 East Bristol Road in Warminster.
Residents of the 6th Senate District are encouraged to bring documents that contain sensitive information to be thoroughly shredded. Due to high demand, individuals are limited to two file boxes of paper to be shredded, no plastic bags please. This event is for residents only; no businesses, please.
My staff will be on hand to address any state-related issues/questions. Free information on state programs and services will also be available.
Happy Easter and Passover to You and Your Family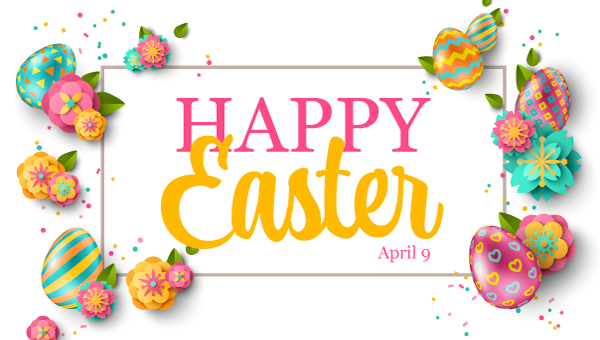 This week, we celebrate two holy holidays: Easter and Passover. No matter what or how you celebrate, may you and your family enjoy happy, heartwarming time together. Warmest wishes for many blessings.

If you are not already subscribed to this newsletter please sign up here.