In this Update:
My Legislation on the Sterling Act and Its Impact on Suburban Communities
Air Medal License Plate
Improving Access to Unemployment Compensation System
Check the Status of Your Tax Refund
---
My Legislation on the Sterling Act and Its Impact on Suburban Communities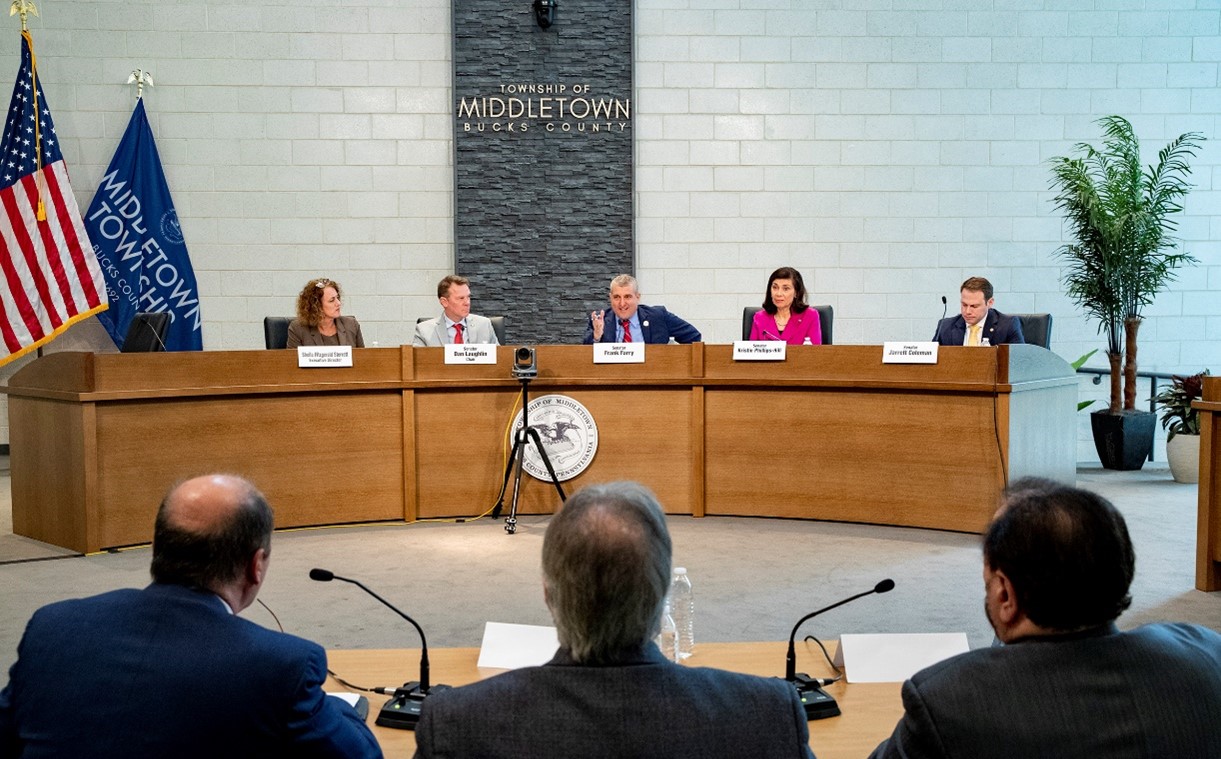 I introduced legislation this week on the Sterling Act and its impact on suburban communities following a public hearing with the Senate Majority Policy Committee earlier this month at the Middletown Township Building.
The Sterling Act was enacted in 1932 to assist Philadelphia during the Great Depression as a temporary measure. It was Pennsylvania's first local income tax-enabling legislation, but still grants the City of Philadelphia broad taxing authority today. The City of Philadelphia imposes a 3.44% City Wage Tax on salaries, wages, commissions and other compensation paid to those employed within Philadelphia. Non-residents are required to pay the wage tax whether they commute to Philadelphia or work from home.
Unlike every other municipality in Pennsylvania, the wage tax is not remitted to the employees' home municipality. Bucks County municipalities anticipate being shortchanged nearly $10 million annually, including $2.5 million in Bensalem Township, $1.1 million in Northampton Township, and $685,000 in Middletown Township annually because of this antiquated law. Money that should go towards supporting their police, fire and EMS services, and road projects.
My legislation will correct this tax inequity by addressing Philadelphia's power of pre-emption on local income taxes by applying tax collection practices that mirror those exercised by all other taxing jurisdictions across the Commonwealth under the Local Tax Enabling Act.
Watch the public hearing on the Sterling Act and the impact of suburban communities here.
Air Medal License Plate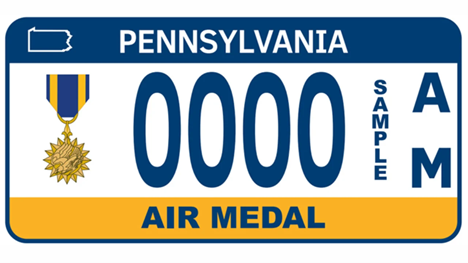 New military themed license plates honoring military members and their families are now available to Pennsylvanians.
I authored the legislation that now allows any recipient of the Air Medal to apply for their special registration plate through PennDOT, after a local veteran and Air Medal recipient advocated for it.
The Air Medal is awarded to members of the military who have displayed an act of heroism or meritorious achievement while participating in aerial flight.
Afghanistan and Iraq Veterans and Blue Star Family license plates are now also available.
https://www.penndot.pa.gov/pages/all-news-details.aspx?newsid=1032&fbclid=IwAR25ae-IgBSEcHNL5ALDlIp-h-_pbnBeTuVtGtoyFHxjjAuGfSRb3u4lU98
Improving Access to Unemployment Compensation System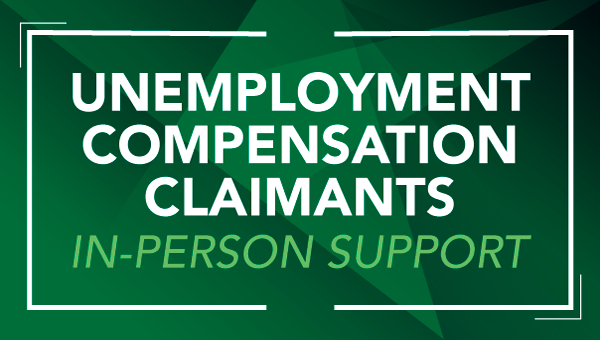 The Pennsylvania Department of Labor & Industry extended indefinitely a program that enhances Pennsylvanians' access to the Unemployment Compensation (UC) system by offering in-person appointments to claimants.
The program, now called UC Connect, offers in-person services for UC claimants who do not have proper technology, equipment or technical skills; individuals without access to home Internet or broadband; and individuals with limited-English proficiency.
To schedule an appointment, claimants should contact a PA CareerLink® center directly.
Check the Status of Your Tax Refund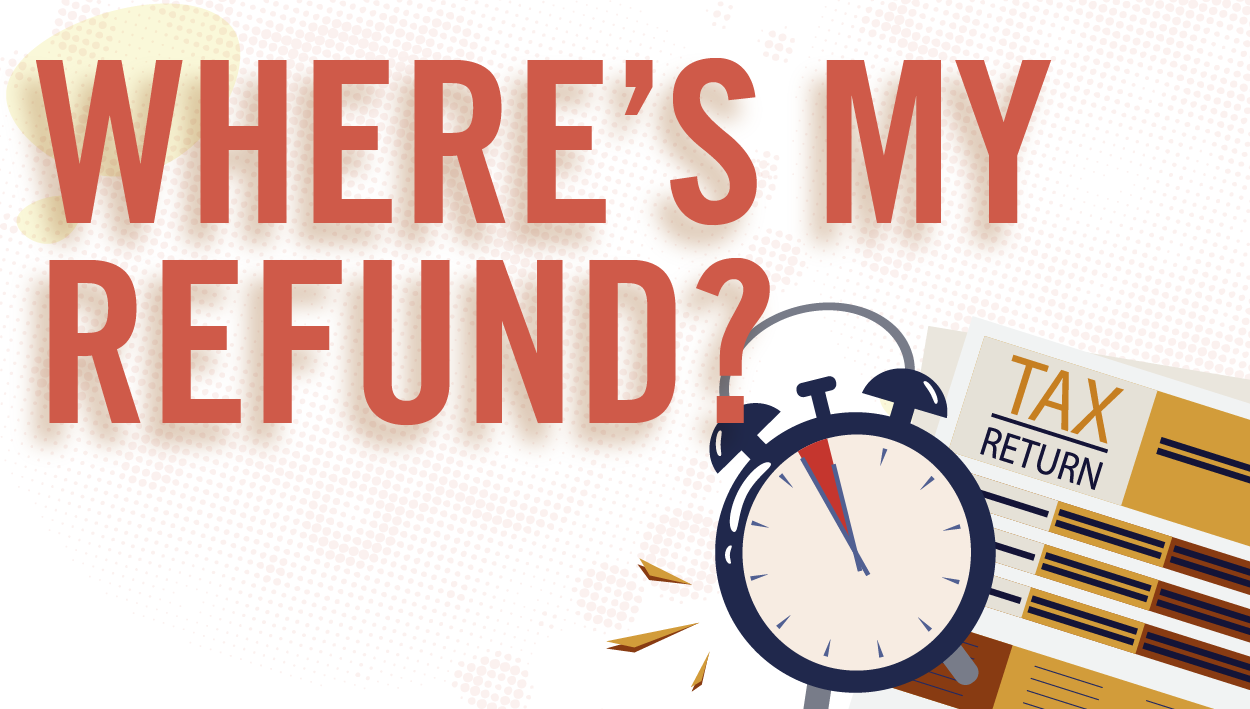 As families struggle with rising costs and inflation, many are anticipating their tax refund. Anyone who would like to check the status of a Pennsylvania Income Tax refund can do so by calling 1-888-PATAXES or clicking here. There is also an opportunity to verify your tax refund to expedite processing.

If you are not already subscribed to this newsletter please sign up here.