In this update:
Rebates for Property Taxes and Rent Available to Seniors, Pennsylvanians with Disabilities
Heating Assistance Available
Local Organizations Can Apply Now for Conservation Grants
In the Community
---
Rebates for Property Taxes and Rent Available to Seniors, Pennsylvanians with Disabilities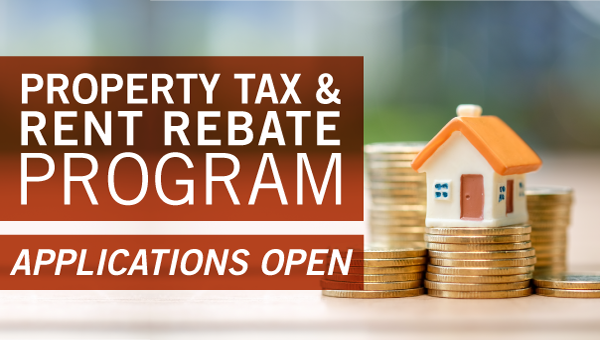 Older adults and Pennsylvanians with disabilities can apply now for rebates on property taxes or rent paid in 2022.
The rebate program benefits eligible Pennsylvanians age 65 and older; widows and widowers age 50 and older; and people with disabilities age 18 and older. The income limit is $35,000 a year for homeowners and $15,000 annually for renters, and half of Social Security income is excluded. Spouses, personal representatives or estates may also file rebate claims on behalf of claimants who lived at least one day in the claim year and meet all other eligibility criteria.
The maximum standard rebate is $650, but supplemental rebates for qualifying homeowners can boost rebates to $975. You can find more eligibility and application information here. Eligible applicants can visit mypath.pa.gov to electronically submit their applications.
If you have questions or need assistance with filing, please call our office at 215-638-1784.
Heating Assistance Available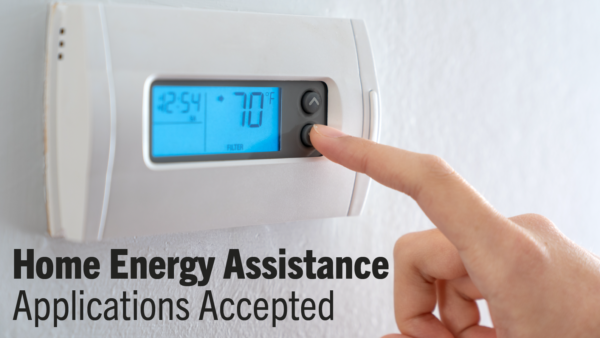 As temperatures continue to drop, the cost of keeping your home warm rises. The Low-Income Home Energy Assistance Program (LIHEAP) can help.
The Low Income Home Energy Assistance Program (LIHEAP) helps families living on low incomes pay their heating bills in the form of a cash grant. Households in immediate danger of being without heat can also qualify for crisis grants. The cash grant is a one-time payment sent directly to the utility company/fuel provider to be credited on your bill. These grants range from $300 to $1,000 based on household size, income, and fuel type. Remember: This is a grant and does not have to be repaid.
Get started at: dhs.pa.gov/LIHEAP.
Local Organizations Can Apply Now for Conservation Grants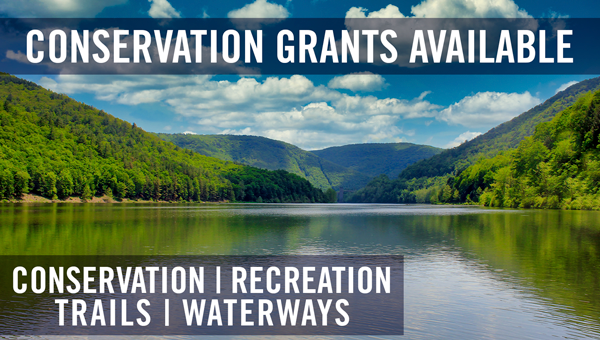 Counties, municipalities and municipal agencies, pre-qualified land trusts, nonprofits and other eligible organizations can apply now for state conservation, recreation, trail and related grants.
Administered by the Department of Conservation and Natural Resources, the Community Conservation Partnerships Program is funded with a variety of state and federal funding sources including Pennsylvania's natural gas Impact Fee.
Applications will be accepted through April 5. Online tutorials are available to aid organizations in the application process.
In The Community
Blessing of the expanded St. Mary Breast Cancer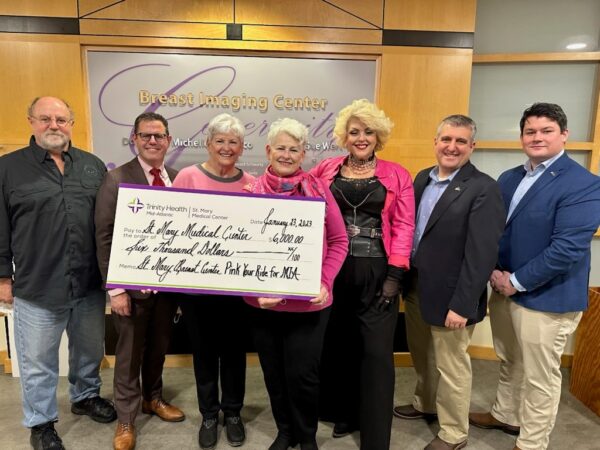 I was honored to visit St. Mary Medical Center earlier in the week with State Representative Joe Hogan for the blessing of their expanded Breast Center. Jackie and Terri from Pink Your Ride for MIA presented the Center with a check from their fundraising efforts at the Breast Cancer Awareness motorcycle ride event in October 2022.
Senate of Pennsylvania Citation Presentations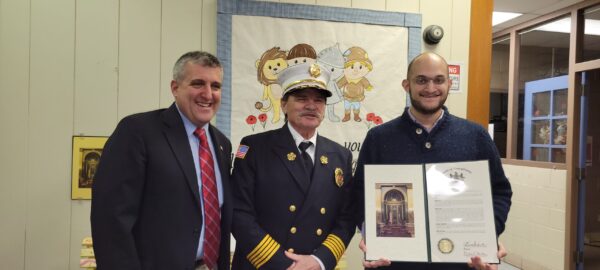 I was proud to join in the celebration for Chief Pete Croak's retirement from the Enterprise Fire Company of Hatboro after his dedication of 26 years. Pete also volunteers for Warminster Fire Department where he has been a member for 46 years and previously served as Fire Chief, Safety Officer, and Chairman of the Board.
I joined Senator Maria Collett's staffer in presenting Chief Croak with a citation from the Senate of Pennsylvania for his dedication to the community. It is always great when you personally know the individual you are recognizing. I thank Pete for his decades of service and wish him the best on his well-deserved retirement.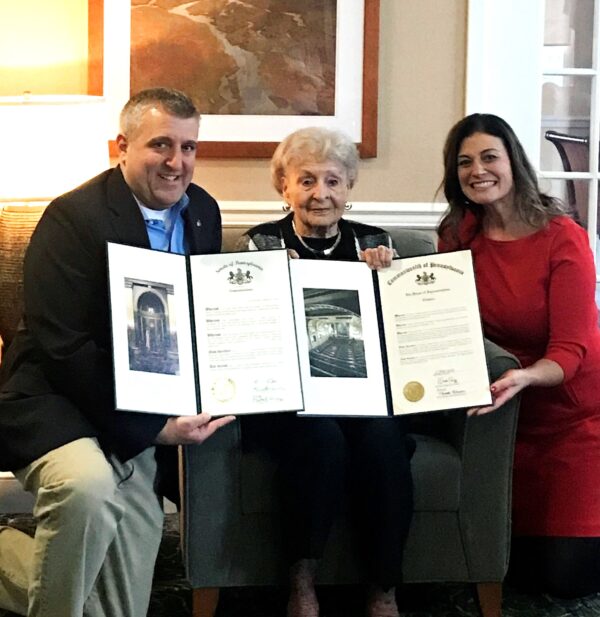 State Representative Kristin Marcell and I presented Virginia "Ginny" Jewel Burroughs citations from the House and the Senate celebrating her 102nd birthday. Ginny resides at Holland Village and we joined her family for the celebration last week. Happy Birthday Ginny!