In this Update:
Swearing in Day and Kick off to 2023-24 Legislative Session
Neshaminy High School December Students of the month
Let's Stay Connected
Assistance Available for Organizations Aiding PA Veterans
Taking Time to Stand with Law Enforcement Officers
---
Swearing in and kick off to 2023-2024 Legislative Session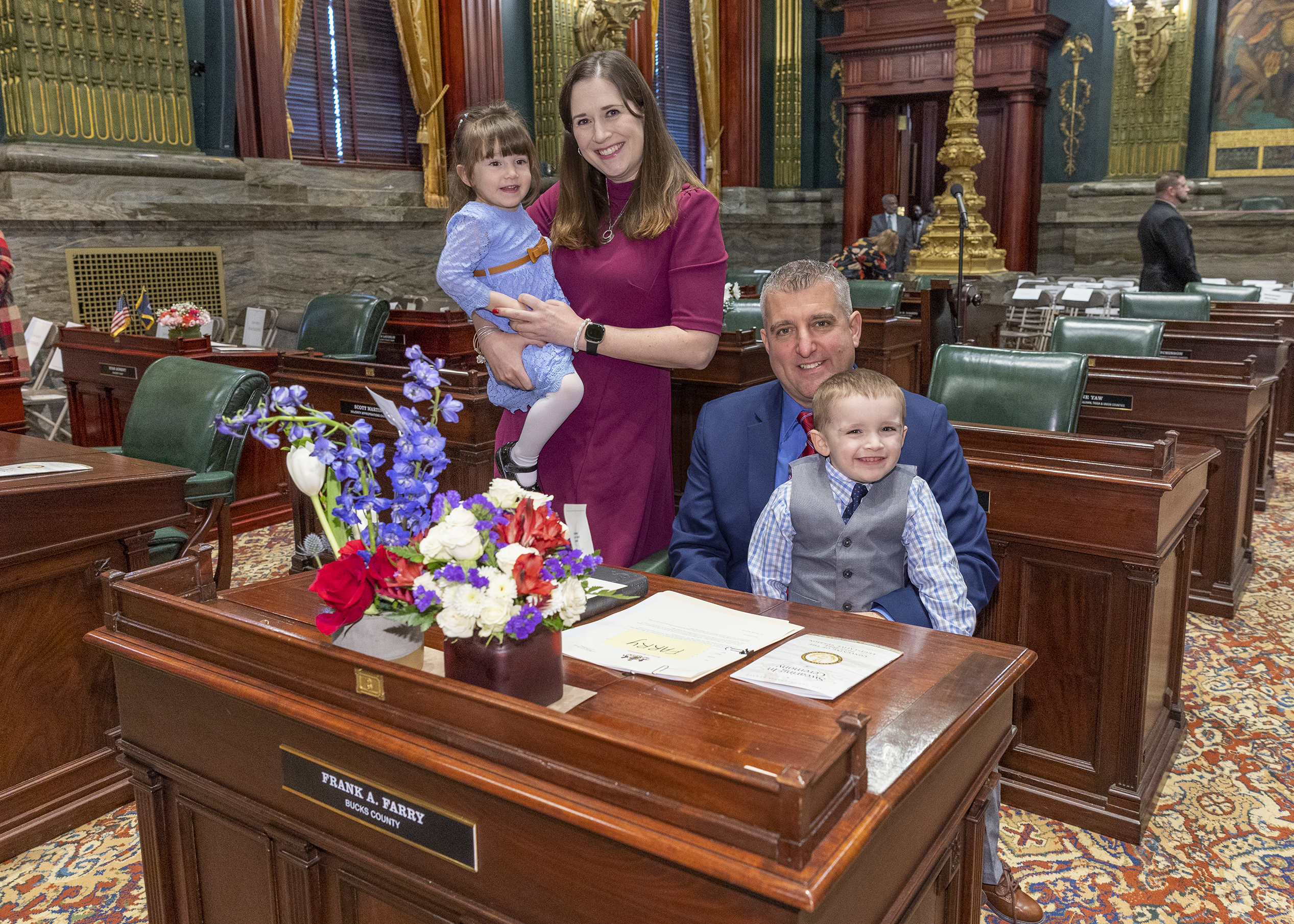 On Tuesday, I had the honor of being sworn in to serve as the state senator of the 6th Senatorial District. I was joined by family, friends, and staff to celebrate this momentous day. As humbling as the day was, it was also time to get to work as it marked the start of the 2023-24 legislative session. I am eager to begin serving the constituents of the 6th Senatorial District and be your voice in Harrisburg.
Neshaminy High School December Students of the Month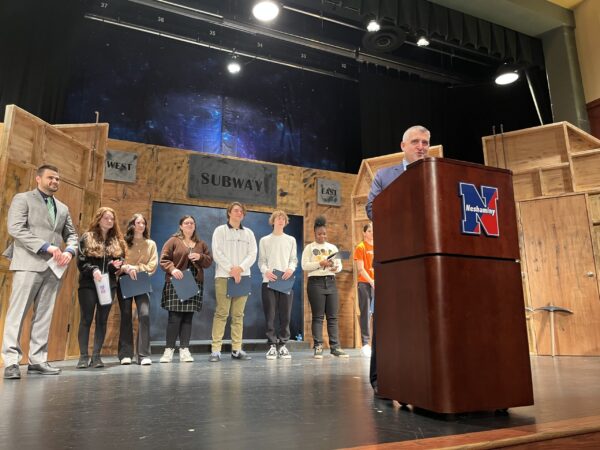 I am excited and honored that my very first presentation event in the district as Senator was at my alma mater, Neshaminy High School, for their December Student of the Month ceremony. It is always great to be back at Neshaminy High School where I have so many fond memories of my own and now can share in the memories of the current students.
Their Student of the Month Program was initiated earlier this school year and the purpose is to recognize students who exemplify the expectations of character for students at Neshaminy High School.
The December recipients were nominated by staff members in the Family Consumer Science (FCS) and the Math Departments. I was honored to present certificates from The Senate of Pennsylvania to these students. These young men and women certainly have a bright future ahead already making a difference in our community.
Students also had the opportunity to nominate Teachers of the Month and they were recognized at the ceremony as well. I want to again congratulate the students and teachers that were honored today.
Let's Stay Connected
Part of my job as your state senator is to keep you informed regarding community and state news, and the issues under debate. Here are all the ways we can connect.
Website: senatorfarry.com
E-News: Subscribe here to receive weekly emails and stay connected with updates from me on state and local issues.
Social Media: Follow me on facebook for updates and info happening in the district https://www.facebook.com/SenatorFarry
Office: Feel free to call or stop in our office with any questions on state-related matters.
370 East Maple Avenue, Suite 203
Langhorne, PA 19047
215-638-1784
Assistance Available for Organizations Aiding PA Veterans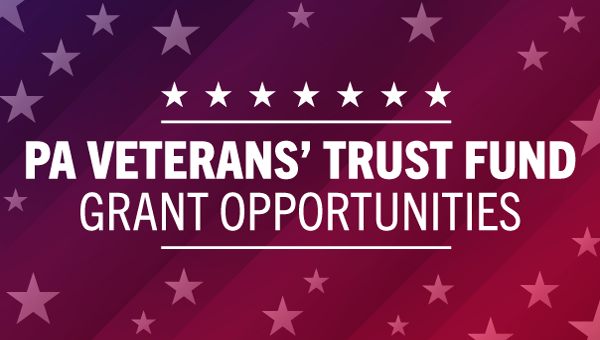 Nonprofits, veteran service organizations and county directors of veterans affairs have until Jan. 19 to apply for Pennsylvania Veterans' Trust Fund grants for programs and services benefiting Pennsylvania veterans.
Grants will be considered in the following areas:
New, innovative or expanded programs or services operated by the county directors of veterans affairs or the Pennsylvania Association of County Directors of Veterans Affairs. The areas of emphasis for applicants in this category are veterans outreach, transportation services and homelessness.
Veteran service organizations and nonprofit organizations with a mission of serving Pennsylvania veterans focusing on transportation services, behavioral health initiatives, homelessness, and employment and education.
The Veterans' Trust Fund is funded by Pennsylvanians who voluntarily donate when applying for or renewing driver's licenses, photo IDs or vehicle registrations; purchase Honoring Our Veterans or Honoring our Women Veterans license plates; or make private donations.
Taking Time to Stand with Law Enforcement Officers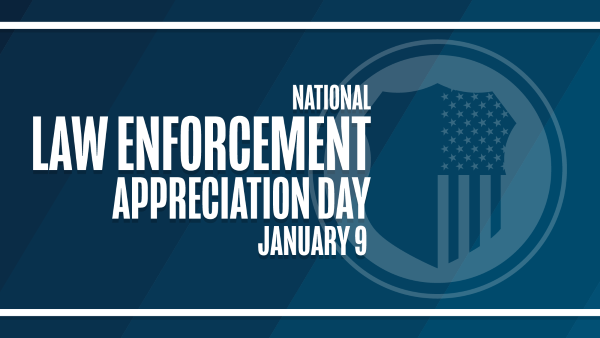 With Law Enforcement Appreciation Day approaching, I want to take the time to recognize all the police officers who risk their lives every day to protect and serve their communities.
This is especially important after the events in Brackenridge, PA on Monday where a shooting occurred, and Police Chief Justin McIntire was killed and another officer was injured.
I also want to recognize that January 29th will be the 14th anniversary of the tragic death of Middletown Township police officer, Christopher Jones who was also killed in the line of duty.

I hope you can take a moment to recognize all police officers and reflect on those brave men and women who have made the ultimate sacrifice of giving their life in the line of duty.